During the last 10 years working in Operations, in several organizations at different levels, I found myself quite often explaining what Operations actually means. I've been asked many times what it really brings to the table and how to measure its impact. 
To be honest, I didn't completely understand what it meant when I was asked to take care of Operations for a (small at that time) Professional Services department. Instructions were short: "make sure the department runs". But actually, that is it. It's all about making sure everything runs, and that it runs well.
Now I know that Operations is a discipline spread across the organization, and that it's not a single role; it's present in all departments, from sales to customer support, from recruitment to product. Every role has an Operations part, and every person needs to have an Operations mindset.
I believe Operations are the shoulders on which the whole organization stands. A truly multidisciplinary field, whose main objective is to make the company as efficient as possible, maximizing its output by removing waste.
And the only way to achieve this is by impacting the following areas:
#1 Culture
#2 Employee experience
#3 Customer Experience
#4 Strategy and execution


#1 Culture
Culture is just another word to refer to people. A company's culture is defined simply by the way everybody operates on a daily basis, and that's what holds a company together: how we talk to each other, how we support each other, how we react when things go well, and when they go not so well. It also refers to the way in which we treat our customers: how we listen and understand them, how we make everything possible to make them successful.

Operations have a key role in making sure the company culture is clear and understood, and also that it evolves consistently without being lost.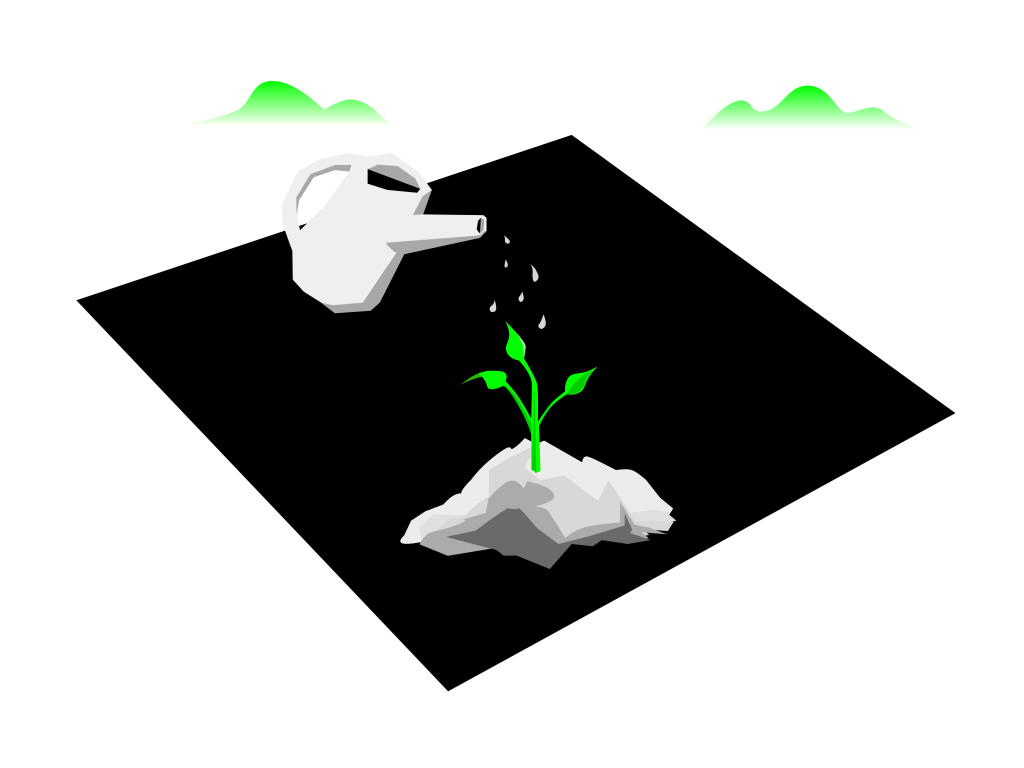 Where to start
Define company values
Define behaviours linked to the values: simple and clear day to day examples
Make sure values are present at all times during employee and customer experience when defining and executing the company strategy
Make sure everybody contributes to create a safe, inclusive and fair environment


#2 Employee experience
How people perceive their relationship with their work, from the moment they apply until the moment they leave, says everything about your company and is your most powerful employer branding. We're talking about physical, emotional, mental, professional and financial perceptions. 

An amazing employee experience will cause increased employee engagement, which helps improve quality and performance, and it's a guarantee for a stronger customer experience.

Operations have a direct impact at every touchpoint of both the candidate and the employee experience.


Where to start and what to measure
Candidate experience
Define a talent acquisition strategy
Define fast and effective hiring processes
Create clear roles, skills and goals per position
Communicate a clear and unified message
Invest in employer branding
Don't forget about referrals and internal applications
Define and monitor metrics – start with the basics: time to fill, time to hire, cost per hire, candidates and hiring managers satisfaction, offer acceptance rate and quality of hires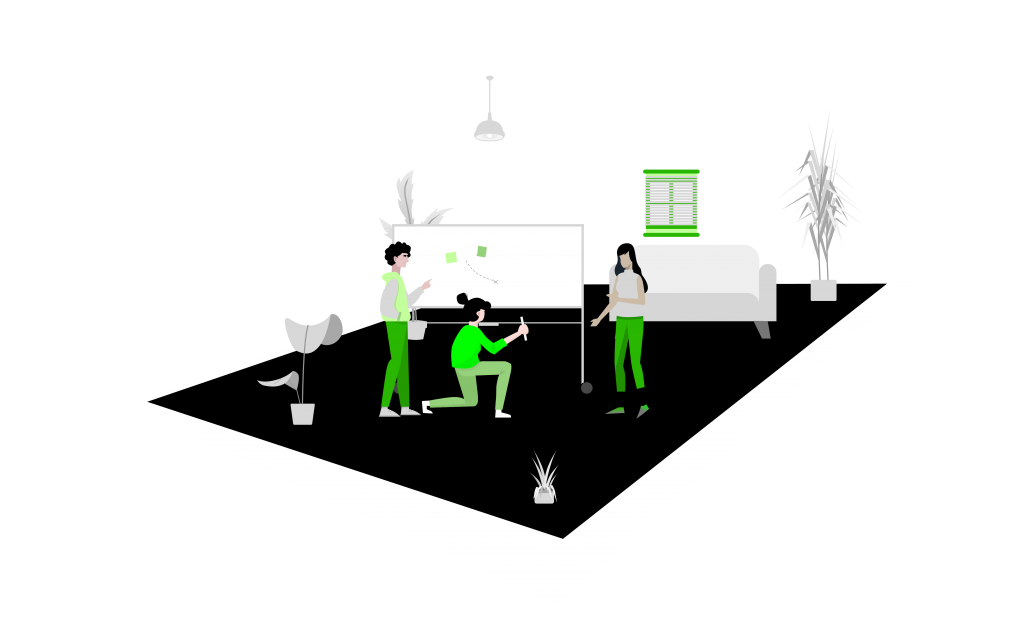 Employee experience
Create an effective and efficient onboarding process; also a reflective offboarding process
Assess office facilities and remote work flexibility. It's always a good time to revisit work life balance
Make sure people have access to the tools they need, listen to their preferences
Streamline admin to remove frustrations: define clear, simple and common sense policies
Evaluate employee compensation package: salaries and benefits
Define clear roles and responsibilities, and define and revisit the org structure
Reevaluate the level of autonomy of the teams
Create a framework for personal and career development
Evaluate feedback and recognition programs
Provide focus by communicating clearly measurable and inspiring goals (OKRs // KPIs)
Spend time on assessing and improving efficiency within and across departments
Emphasize clear, inspirational and transparent communications, in every direction
Create a Pulse Survey strategy and define and monitor metrics: retention, absenteeism, employee satisfaction, eNPS, revenue per employee, employee costs


#3 Customer experience
From sales to invoicing, the customer experience is key to guaranteeing customer success. Customer success is no longer based only on relationships: if customers aren't successful with your product or your service, they'll go. Period.
As with your employees, observe and anticipate your customer needs. Make sure you know before they do what they need to succeed and to get closer to their customers. Tell them how you will help them.
Driving revenue through upselling and cross-selling is easier than getting new customers, and you will get the most incredible marketing you could wish for from your successful customers.
The contribution of Operations to customer experience is vital: strategic and excellent processes are key to a successful customer experience.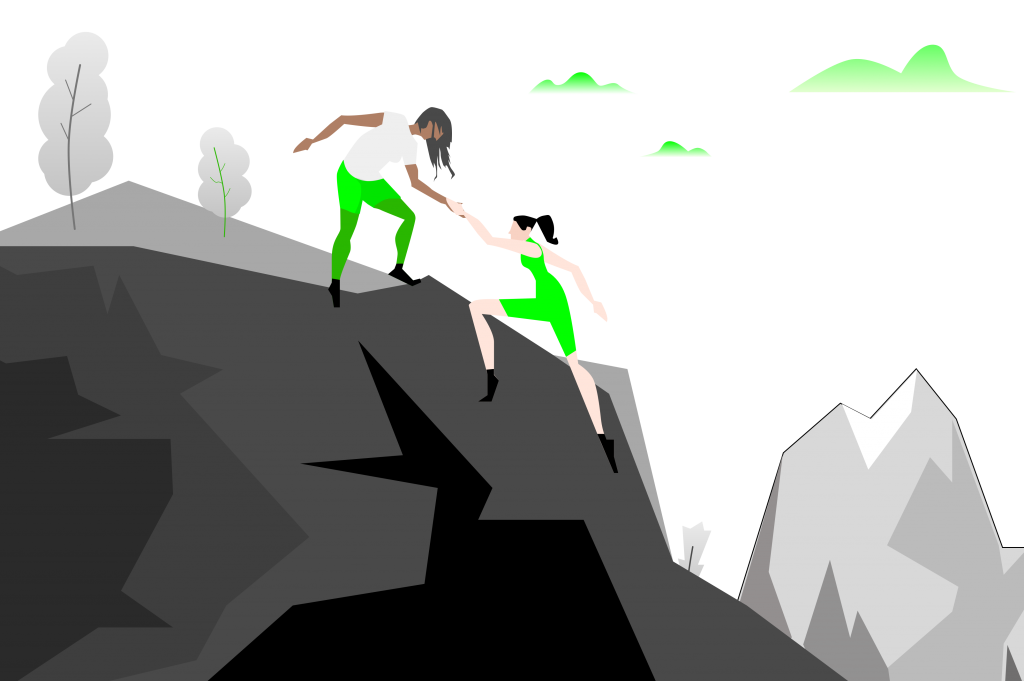 Where to start and what to measure
Make sure a clear G2M strategy is defined across all departments: sales, marketing, customer support, professional services, customer success, training
Make sure the right incentives (eg. customer retention) are applied across the entire organization
Refine processes and instruments (health checks, business reviews, onboarding, status meetings, onsite visits); experiment with high, low and tech touch points
Create and experiment with customer health score and try to predict churn
Keep an eye constantly open for the warning signs. Start with metrics like product usage, product stickiness, number of support requests, number of logins, login frequency, etc.
Define and monitor metrics: customer satisfaction, NPS, MRR, new customer MRR, expansion MRR (upsell and cross sell), lost MRR (churn and downsell), customer churn rate, lifetime value, customer retention cost, customer renewal rate, % overdue invoices


#4 Strategy and execution
Success is the result of a clear vision with an effective strategy and a spot-on successful execution.
How the strategy is defined, communicated and executed via change within the organization is the main difference between a successful innovative company and a soon-to-be-dead one. Any strategy should provide a clear map and the right tools for everybody in the company to achieve the desired goals. Every decision and priority should be guided by it. It should be clear, simple and understood by everybody.
From an Operations point of view, the focus is on the execution of the strategy, which is the best part of our profession. There is nothing like executing a well-thought strategy, which will bring efficiency and peace to an organization and their people (employees and customers).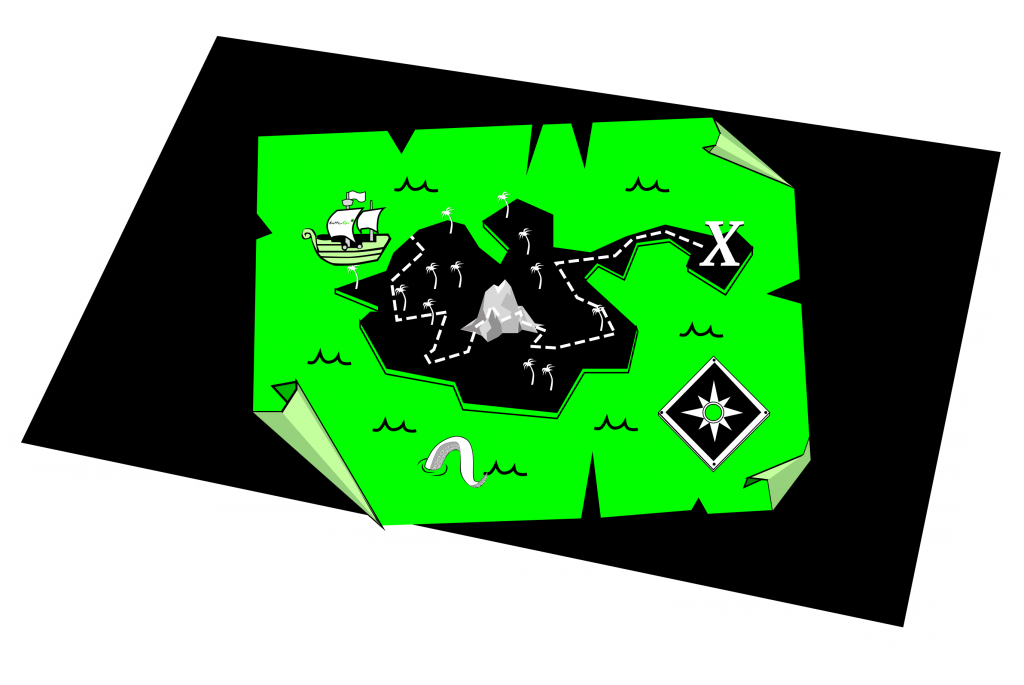 Where to start and what to measure
Make sure purpose (why you do what you do), vision (where you want to be in the future // direction) and mission (what you do to achieve your vision) are clearly defined and communicated
Same goes for the strategy: how you will get there (what you are going to do and what you are not going to do)
Execute

Define focus and priorities: OKRs // KPIs
Communicate, get input and refine

Always be alert for opportunities and risks and manage them
Do not forget about social responsibility
Define and monitor metrics:

Cash: cash position, cash flow and liquidity
Profit/income: gross, net and margins
Operating expenses
Sustainable growth: growth in top line (revenue) // bottom line (net income)
% achieved OKRs // KPIs


Final Thoughts
Every organization is different and there is no single way of doing all the above that will guarantee the desired results. That's the beauty of Operations; it's a discipline as human as we are.
There are several organizational models to structure it: someone accountable in every department or one specific department that takes care of it everywhere. Whatever model you choose, make sure you are constantly looking for ways to improve and optimize; be alert, observe and anticipate, everything.
Operational excellence is all about growth and removing waste. And growth is so much fun!

Enjoy the ride.
Andrea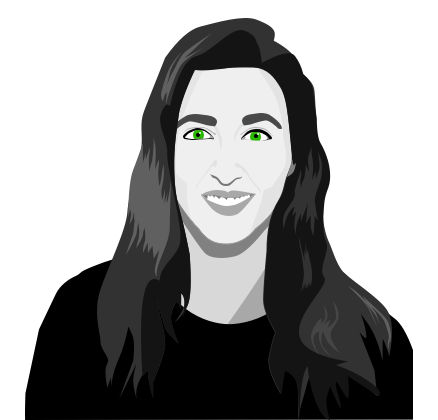 This is for everybody out there with a passion for operations. I hope this helps you.