Management itself is an art. And these days we all need to be masters.
From one day to another, just like that, your team and you are not sitting in the same place. With no time to prepare we are pushed to be more more efficient and creative on the way we manage our teams.
Here they go some tips to help you.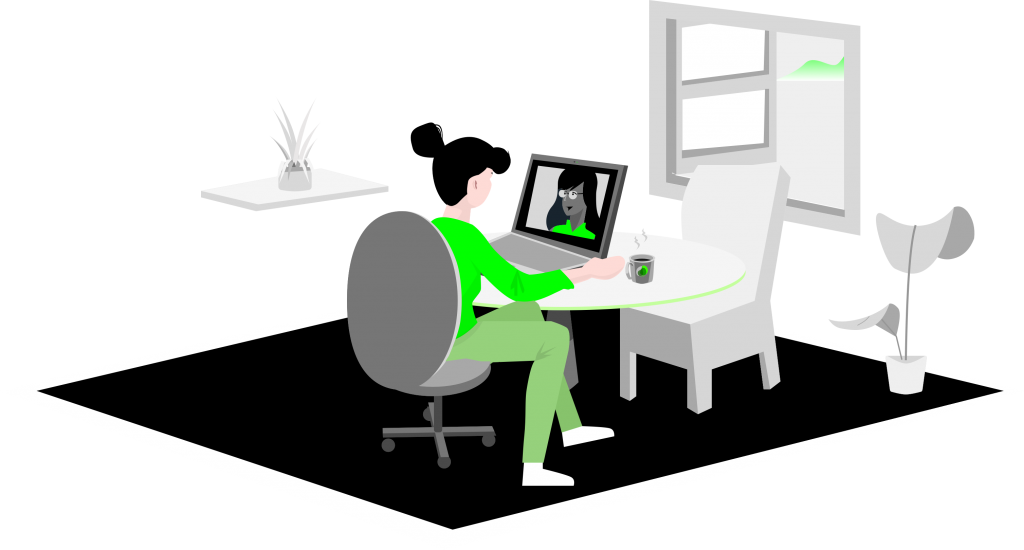 #1 Be clear
Clarity is key in management, but these days it is extremely important. With so much uncertainty out there, having clarity at work will impact people's lives tremendously.
Make sure you set clear goals and define accountability lines
Spend time discussing expectations from both of you
Have open conversations about performance and give clear feedback
Agree on communication lines and availability

#2 Be flexible
Not everybody reacts the same way to crisis situations, and we all have different settings at home. Flexibility is key to make this work.
Make sure you discuss individually with every person in your team how they would like to approach the current situation. Understand their needs, explore options. Discuss it openly and make agreements.

#3 Be present
More than ever. Think about different ways you can be available for the team.
Check in more often and do not forget to recognize achievements
Listen more and be patient
Make time for non-work related talks
Do not forget about the team; bring them together once a week for a non-business remote lunch or coffee

#4 Trust
Great teams are built on trust, and you should not forget it in moments like this.
Be extra aware of unconscious micromanagement
Focus on the goals and their achievement, and not on when or how many hours people work
Ask for feedback and refine your approach


And, last but not least, make sure you share your challenges and your vulnerabilities with the team and with your colleagues. You can't do it alone. Trust that they will support you back.

Andrea